Web and Network Security
Assurance Technology keeps your data safe. Whether you need Anti-virus protection, Anti-spam protection, Anti-Spyware protection or specialized computer network security protection, Assurance Technology can provide you with software licenses and security appliance products to serve all of your computer and network security needs.
Keep your business safe against evolving threats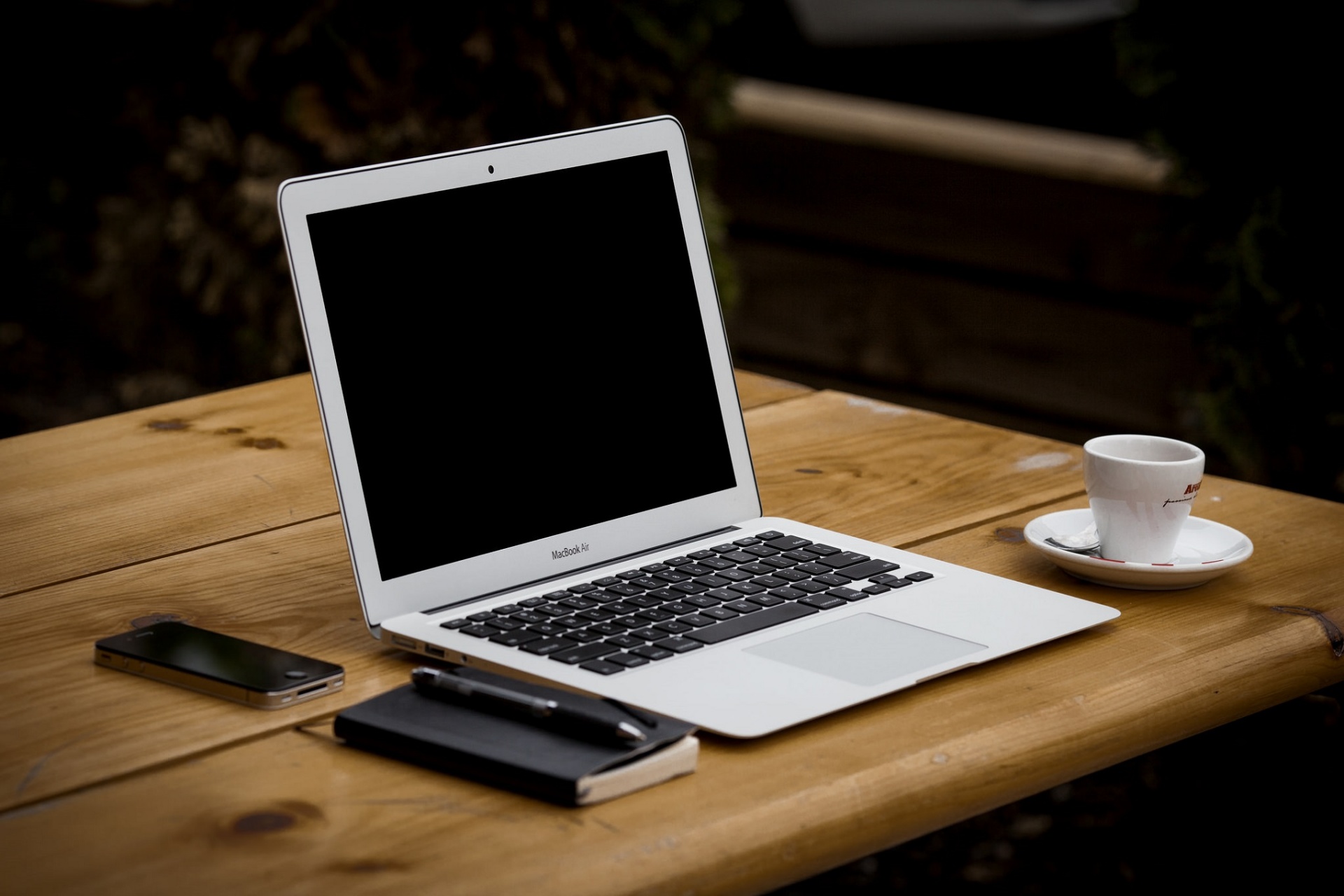 We hope to bring you the best in service for the Mobile Alabama region.
The experts at Assurance Technology can ensure your vital data can be safe and secure.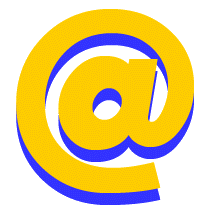 Any company facing large-scale data loss is at risk of expensive downtime, losing customers to competitors and in the worst cases, law suits and bankruptcy.
Get Real Time Threat Control that permanently monitors running processes for signs of malicious behavior.
Constant threat monitoring
Email virus protection
Website monitoring
Ransomware Protection
Keep your data safe when disaster strikes.
How Assurance Technology keeps you protected
---
With a business impact assessment - to help your company come up with a realistic business continuity plan that's based upon how your business would be impacted by a loss of service.
A maximum downtime assessment- Assurance Technology helps you assess what your maximum downtime can be before it adversely affects your business operations.
Risk assessment- We outline potential risks to your business and help you identify all areas of your company that might be exposed to threats from natural or man-made disasters. This helps you prioritize your time and capital resources.
Don't wait for the next disaster!