Business Internet Services
Assurance Technology has been providing high speed internet service for small to medium businesses in the Mobile Bay Area for over 15 years. Many of our customers choose our internet for our fast upload speeds which are unmatched by cable or DSL providers. We know your business is important to you and in todays market our reliable internet is a requirement to succeed.
Internet traffic continues to evolve in both size and complexity as we migrate from basic file sharing to more robust applications. Offsite cloud computing, streaming media, and software downloads have drastically increased over the last few years, and forecasts indicate that we've only touched the surface of what is to come. Legacy Internet architectures like T1 and T3 lines are struggling to keep up with consumer demands. And with variable and somewhat unpredictable cost models, as well as delivery ecosystems that are increasingly burdensome to manage, the end-user experience you provide can end up being negatively impacted.
Assurance Technology Business Internet Provides:
Highly responsive support and rapid response. Assurance Technology's expert team is standing by, ready to give you the best service backed by advanced training and years of experience.
Hassle Free Professional installation, setup, monitoring and 24/7/365 technical support included.
Versatile solutions Use Broadband Wireless access in remote areas, as a temporary service to get up and running fast, or as backup to your wireline service.
Failover AccessWith internet outages being more and more common, we can provide backup access in case your primary wireline service fails
Super Fast Upload Cable and DSL service limit your upload speed sometimes to 384 Kbps! Wireless internet provides the same upload speed as download which dramatically helps in business environments especially for remote backup service.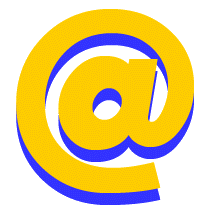 Don't Let A System Failure Shut Down Your Business And Jeopardize Everything You've Worked For
Get Fast Reliable Internet with Assurance Technology.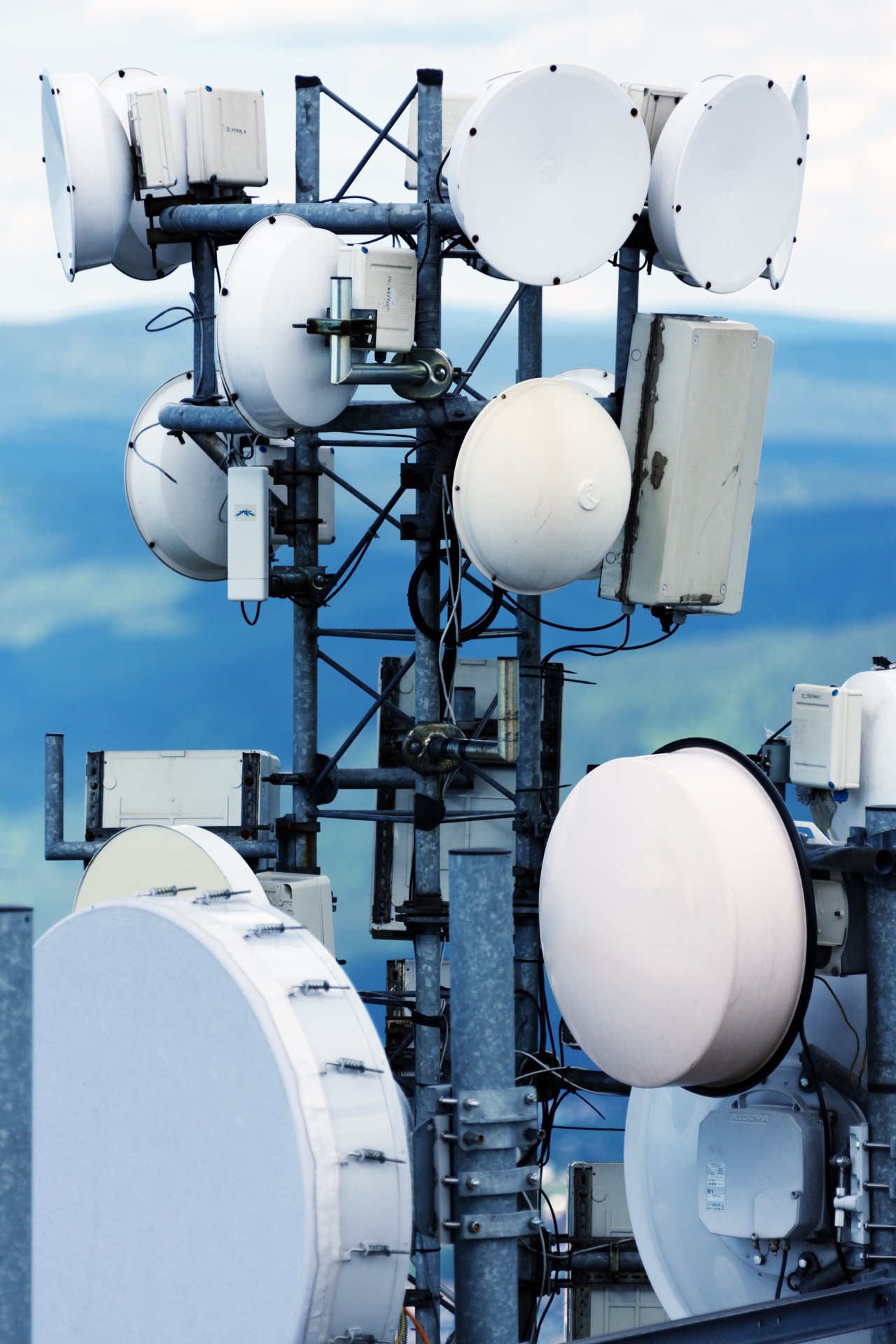 We provide a minimum 20 mb download and upload speed connection so that you can access your data as fast as necessary.
We can scale your connection speed up to 100 mbps upload and download as necessary for your business growth. If you're looking for fast internet, we've got it. And we can access hard to reach areas where cable and DSL can't.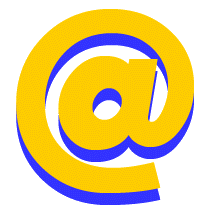 We provide faster upload speeds than the typical 1 to 2 mbps that most cable and DSL providers offer. That can be useful for businesses with remote offices, offsite PC or server backup requirements, or other applications where upload speeds are just as important as download speeds.
Why you should make use of our business internet solution ::
Flat Rate Billing
Proven network interconnection, specifically for consumer broadband networks
Always On High Speed Access
Dedicated Reliability
Symmetrically Fast Upload and Download Speed
Local Internet for Local Businesses
How Assurance Technology keeps you connected
---
Wireless Internet Service - to help your company come up with a realistic business continuity plan that's based upon how your business would be impacted by a loss of service.
Flat Rate Billing- Price compression is built into a fixed-cost model. This means costs don't vary with traffic growth, and the consumer broadband network has the ability to consolidate IP transit providers.
Risk assessment- Proactive capacity monitoring and problem resolution let you benefit from end-to-end reliability.
Don't wait for the next download!