Proxy Remote Assistance
Assurance Technology has teamed up with Proxy PC to bring you the latest in remote desktop support. We can log directly into your hardware remotely in order to evaluate and troubleshoot any PC related issues you may be having. This saves you money in assistance call-outs and streamlines our response records.
Proxy Remote Access
For instant remote acces, open this link in Internet Explorer and click on the Orange "Share my Desktop" button. You may be prompted to click "Continue to this webpage".
https://proxy.assurancetech.com/
Please note that our instant remote access will only work in Internet Explorer
If you are in need of installing our Proxy PC client software, please follow the instructions below.
Remote Assistance!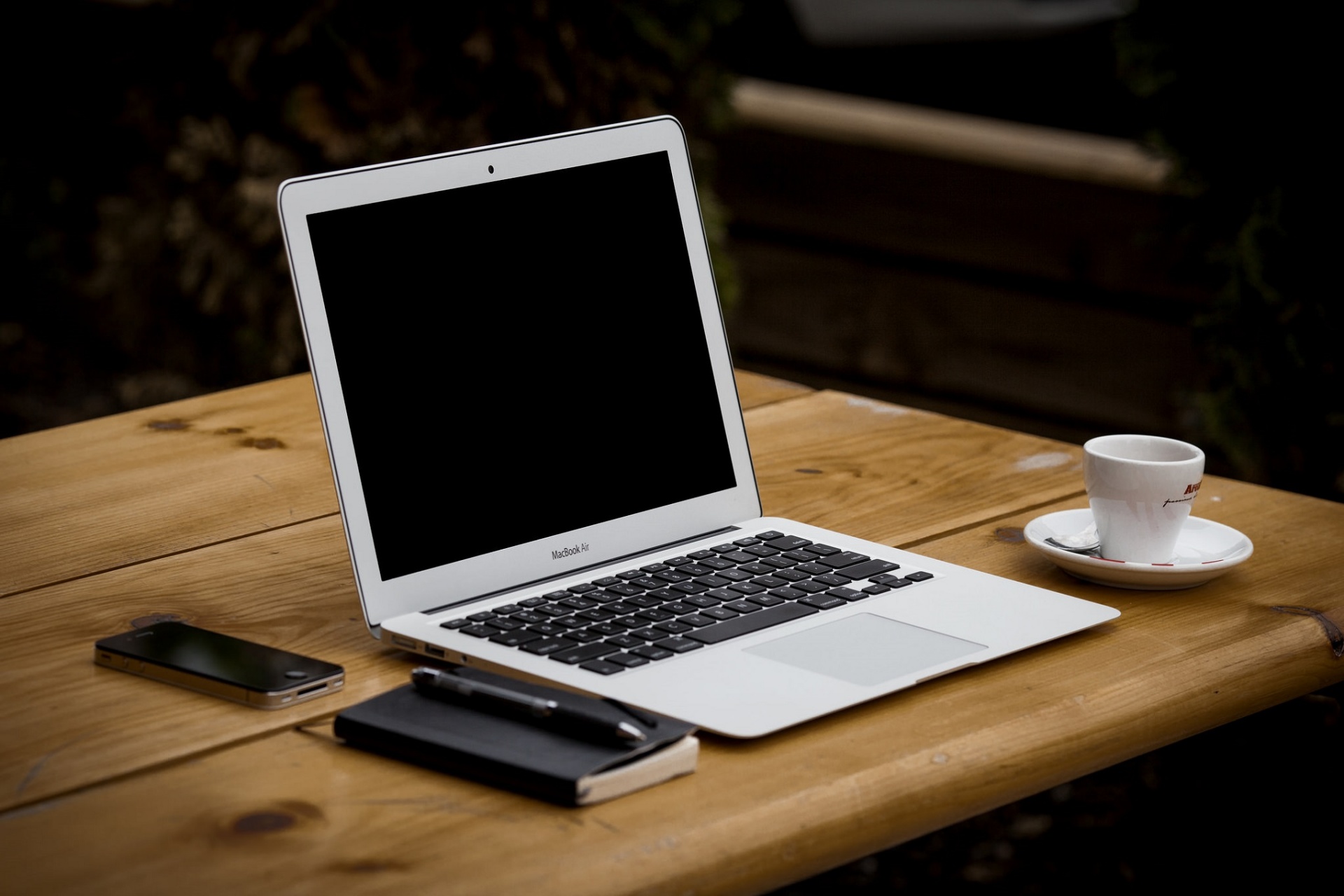 If you need to install our Proxy PC software please follow these instructions:
First determine if you have a 32 bit or 64 bit operating system.
Then download and run the appropriate version here.
If you are prompted about licensing please choose the 30 day check box
Follow the on-screen instructions. You will be asked to restart your PC once installation is complete.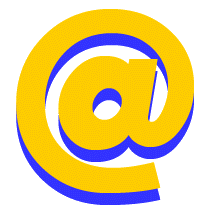 Once your PC is restarted contact us at 251-479-7799 and we will help diagnose your issue.
---
Remote assistance to help you solve your issues quickly so you can get back to work!

Don't wait for the next disaster!