Professional Phone Solutions
Assurance Technology offers office phone solutions through VOIP technology. A hosted Voice over Internet Protocol (VoIP) service can offer advantages over an on-premises system in many cases, especially for smaller businesses or companies which need to get up and running with a phone system quickly. In a hosted system, a third party company manages all of the day-to-day telephony administration, and manages all necessary equipment in their off-site facility. There is no need to purchase on-site equipment except for the IP telephones.
Once the decision has been made to deploy a hosted VoIP environment, consider the different types of providers. Most VoIP providers deliver your telephone calls over the public Internet, while others may offer greater control over the IP network, and may even manage the IP link to your company's site.
Your Source for VoIP Business Phones, VoIP Phone Service, VoIP Phone Support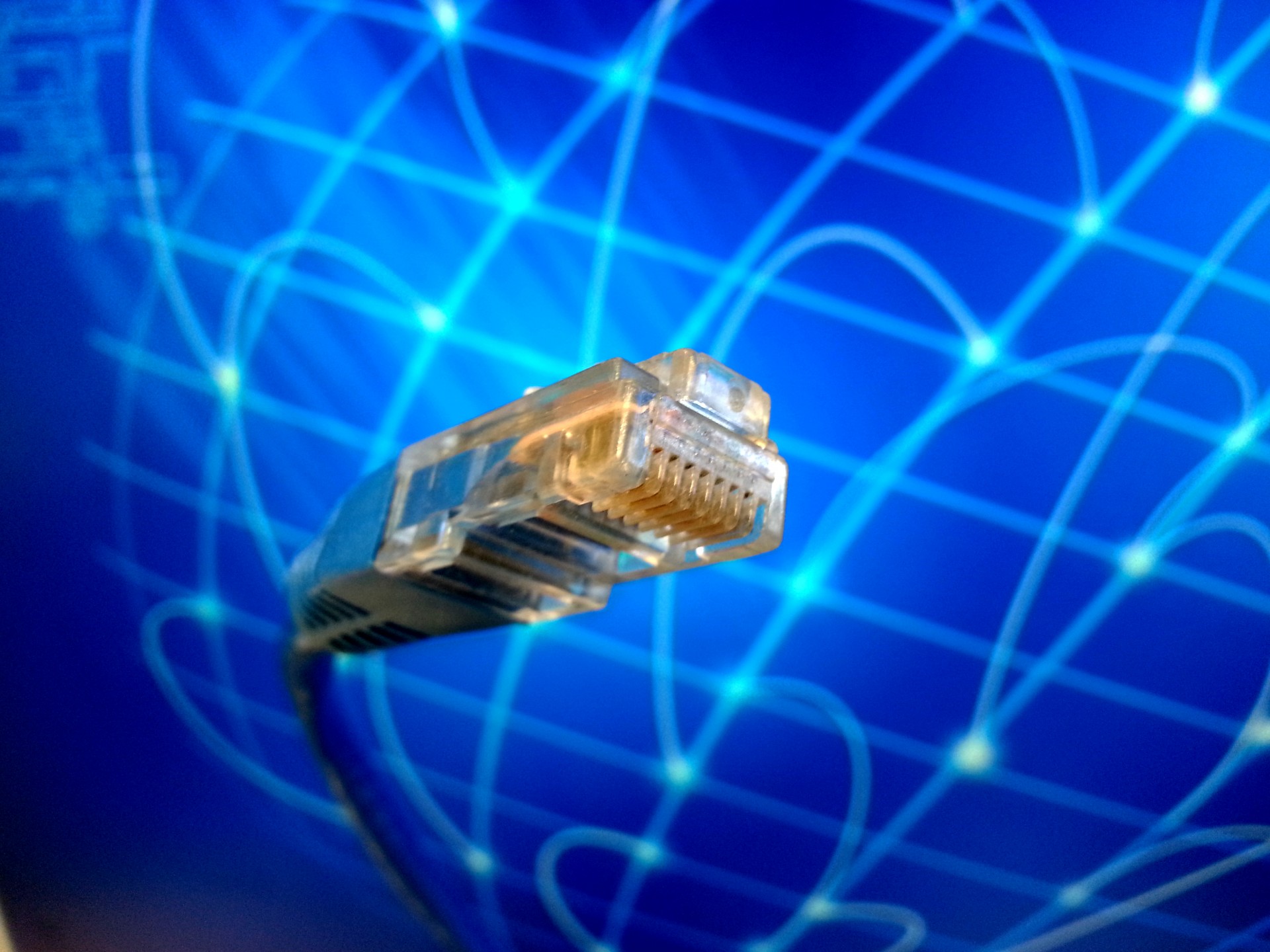 We hope to bring you the best in service for the Mobile Alabama region.
The experts at Assurance Technology can ensure your vital data can be safe and secure.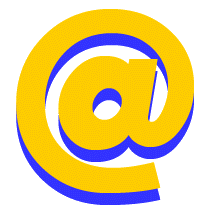 Assurance Technology is here to assist you with all of your communications needs.
A good VoIP company can help you navigate through the options available to you, and there are many to choose from. Make sure and work with a VoIP company that represents more than one brand, and one who has tested VoIP providers for factors such as:
Quality Of Service
Ease Of Use
Stability Of VoIP Provider
Accuracy of billing
Feature Set

At Assurance Technology, we have done all this homework for you and are here to share our expertise and findings in order to reduce the time you need to invest in finding the perfect solution for your needs.
How Assurance Technology keeps you protected
---
With a business impact assessment - to help your company come up with a realistic business continuity plan that's based upon how your business would be impacted by a loss of service.
A maximum downtime assessment- Assurance Technology helps you assess what your maximum downtime can be before it adversely affects your business operations.
Risk assessment- We outline potential risks to your business and help you identify all areas of your company that might be exposed to threats from natural or man-made disasters. This helps you prioritize your time and capital resources.
Don't wait for the next disaster!